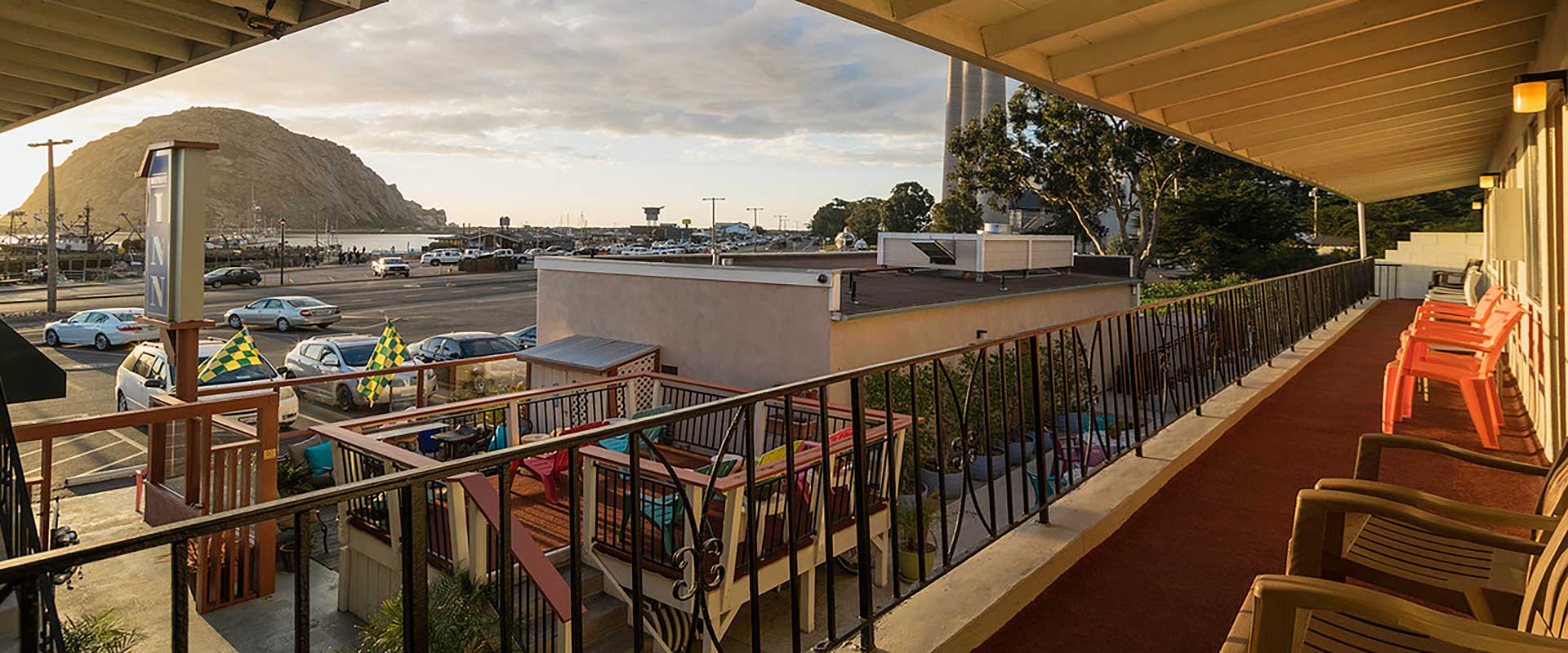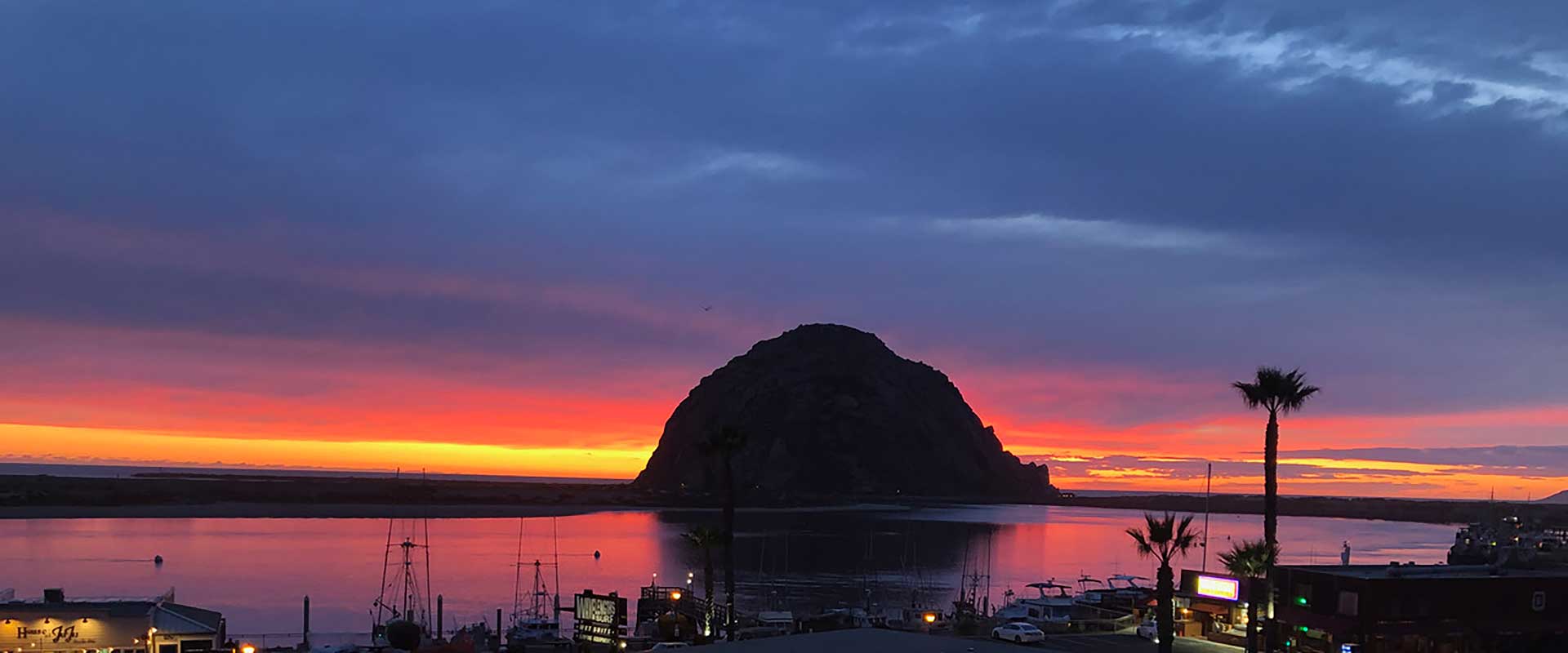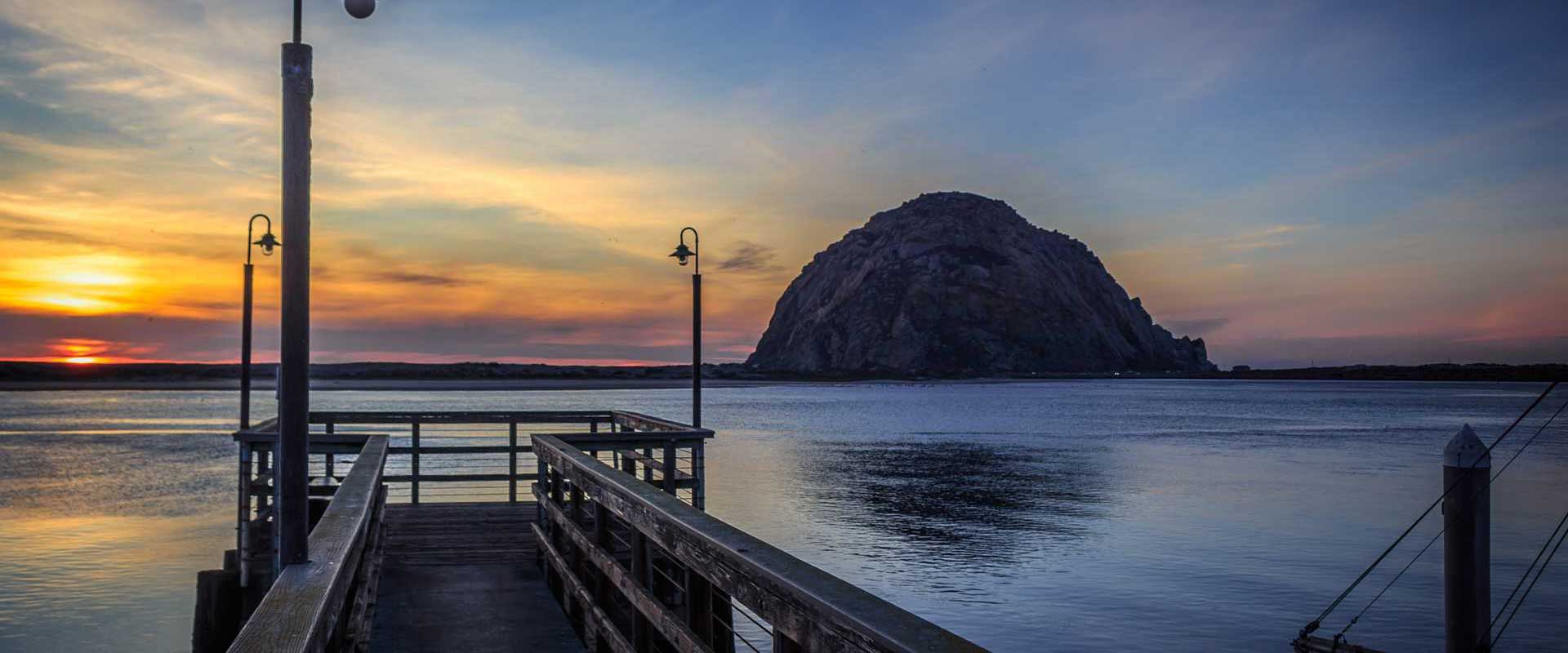 Slide 1
WE ARE WHERE WE SAY WE ARE
Slide 3
WALK TO THE BEACH, AND RESTAURANTS
Experience Morro Bay!
Our goal is to provide a wonderful experience in the desirable location of Morro Bay, CA. We strive to create an environment that is welcoming and accommodating for all individuals, including those with hearing, vision or other disabilities. We have built our site with ADA compliance in mind and have utilized available tools such as achecker.ca and Google Chrome's ADA compatibility diagnostic tools. If you have difficulty navigating our website or booking a room at our inn, we ask you to contact us via telephone or email and our helpful staff will be happy to assist you.
We work very hard to provide an easy-to-use online experience for all guests. We believe all of our website visitors should be able to easily research online on https://www.bayfront-inn.com regardless of device type and whether an individual requires assistive technology. If you have any questions or would like to report any issues related to the accessibility features of our property's website, please contact us at bayfrontinn@sbcglobal.net
The BAYFRONT INN at the waterfront is a unique 16-room European style hotel and the closest location to Morro Rock. Most of our second floor rooms offer breathtaking unobstructed views of Morro Bay and its abundant sea life, famous Morro Rock, beautiful Estero Bay and the Pacific. Enjoy breathtaking evening sunsets while you sip a glass of Central Coast wine.
Built in 1963, the Bayfront Inn retains its motel-style lodging typical of this time. The property has not been substantially updated, to maintain its charm and character. The rooms are small and do not meet modern standards for accessibility. The bathrooms offer step up showers only. Upstairs view rooms are only accessible by a stairway. Call for more information.